Inside a tech-driven S.F. tasting menu event, inspired by food 10 years from now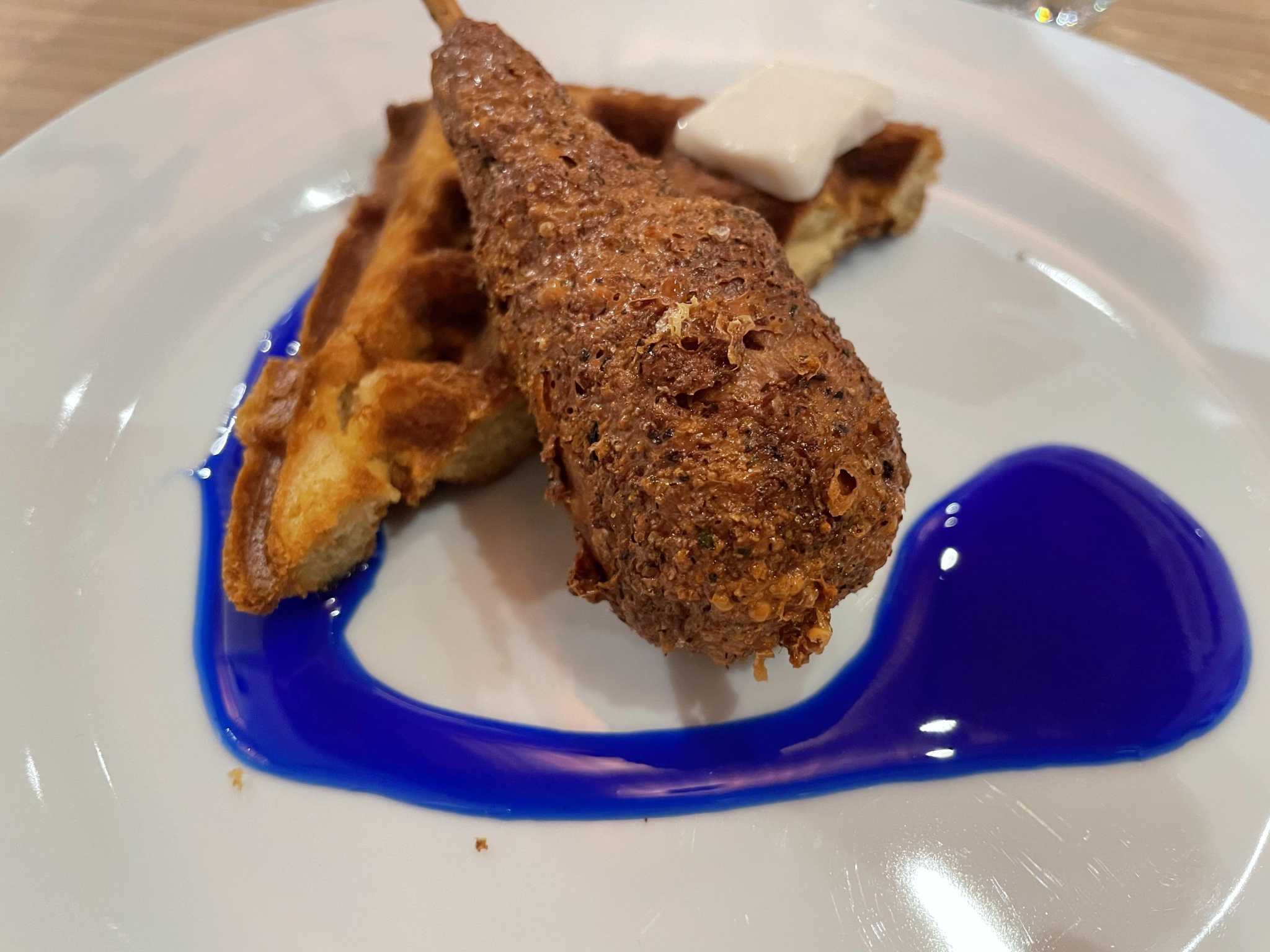 Imagine a world where the steak is made from microscopic fungi, the lettuce is grown by robots and the cheese is biologically identical to the real thing, yet never came from an animal.
Actually, all of those items already exist.