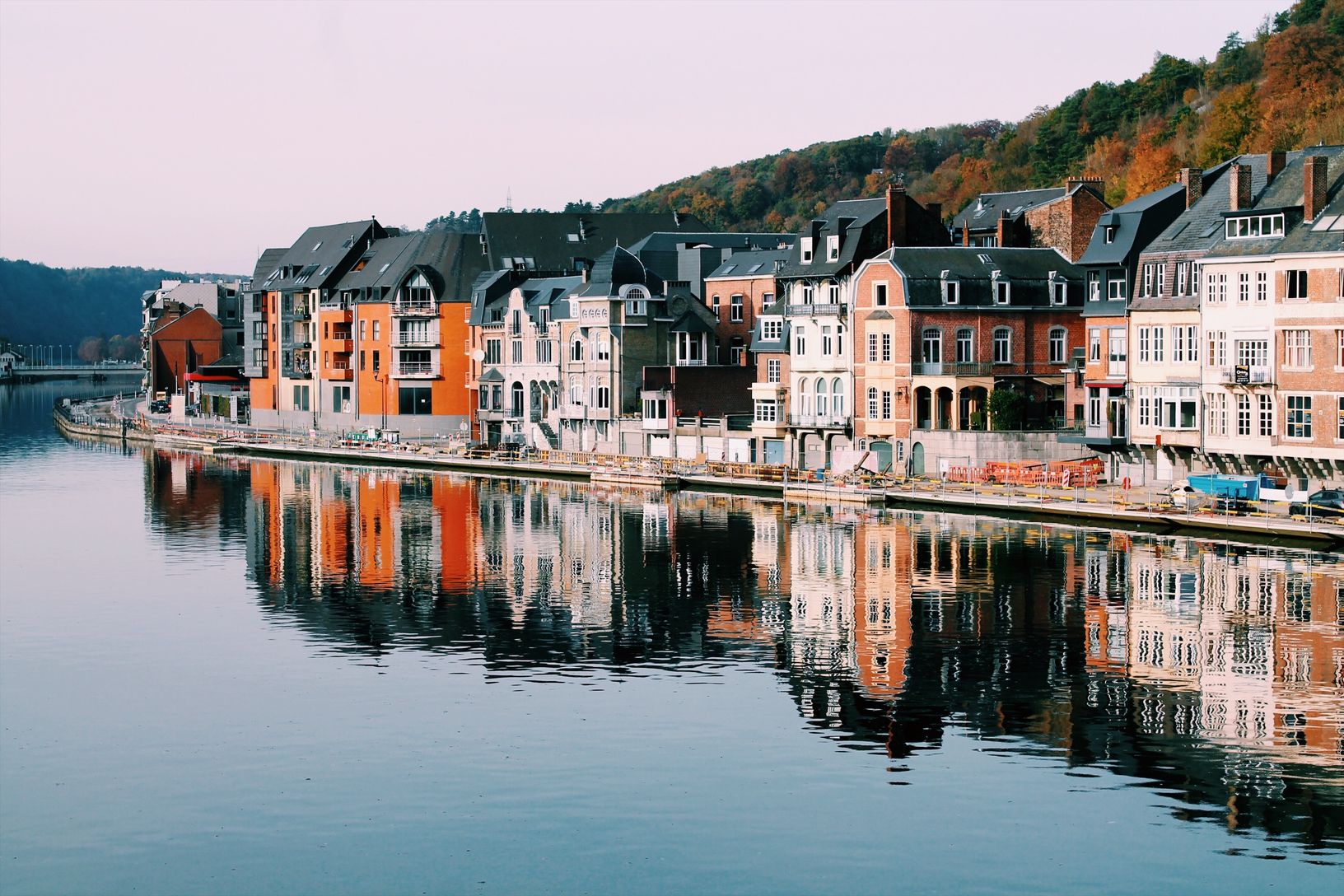 Most people only know the major countries or cities in Europe due to their popularity. Major cities like Milan in Italy, Paris in France are known for not just fashion, but high street fashion.
Likewise, Ibiza in Spain is known as a hot holiday spot for people from all over the world. You can find a couple of hot holiday spots in the UK as suggested by travel agencies on Britainreviews.co.uk, an online platform that shares customer experiences and information about companies in the UK.
Europe has several other places that are less known but that can be exciting for people to visit, especially for holidays. These places not often visited have their own unique and appealing sides if only people will care to see.
Let's now go on a ride of the 7 most underrated places worth exploring in Europe.
1. Malta
Malta is not really a travel destination for most Europeans, but this country boasts of many natural and architectural attractions. One sure way to discover and have a nice time in Malta is through car rides. You can check these car rental services in Malta with brands review for help.
One of such is the city of Mosta, home to the Basilica of the Assumption of Our Lady and bears the same resemblance with Rome's Pantheon. One can see where a German bomb pierced the dome of the Basilica, during World War II, but somewhat divinely, it never exploded. A replica of the bomb is kept inside of the church as a remembrance.
2. Funen in Denmark
What Funen lacks in a vibrant lifestyle and geographic positioning, it makes up for with its many intriguing and historical grand castles. It also has numerous coastal towns with orchards, farmhouses and hills, all spread around.
3. Kotor in Montenegro
Since its independence in 2006, Montenegro is yet to see its fair share of popularity. The coastal town of Kotor, despite being a UNESCO World Heritage site, is still unknown to people. Kotor boasts of a beautiful Mediterranean cuisine as well as many churches, palaces and museums that should catch the fancy of any curious tourist.
4. Innsbruck in Austria
Though known as a ski resort, it is a great place to take hikes or walks during the non-winter season. It's also known for its strudel and doughnut.
5. Kvarner Riviera in Croatia
Situated in the northern part of the Adriatic coast, protected by tall mountains, hidden by forests, surrounded by beaches and small islands, this is a place to visit for the holidays.
6. Galway in Ireland
Dublin has got to be the most popular city in Ireland, but Galway boasts of vibrant university life, good live music and food. Plan your visit during the Galway Arts Festival that runs every summer, to witness the very best of music, comedy, literature and more. Also, don't forget to visit the pubs.
7. Nafplio in Greece
Here you get to see how various centuries of both Turkish and Frankish influences have impacted the rich architecture, traditions and culture of this beautiful Greek region.
Major cities or countries in Europe offer much for tourists and vacationers, but much more is offered by smaller or less known places like the ones we have listed above.