A new multi-vendor food hall is set to open soon in the former home of Auction House Market, which closed earlier this year.
The Hall on Mag is now taking shape for the projected opening date in early August at 801 Magazine St. It's bringing six distinct restaurant concepts, from sushi to soul food, and a hybrid approach to service meant to give the food hall better versatility.
Customers can walk up to each vendor stand to order at the counter, in the customary way for food halls. Or they can go the full-service route, with reservations, a host to greet them, a menu to order from any of the various vendors and table service for food and drinks.
It's the latest project from Jamal Wilson, a Tampa, Florida-based entrepreneur who runs similar concepts in Tampa and Orlando and has more plans underway in Atlanta.
Wilson says the key to the concept is flexibility and giving customers different ways to experience the food hall offerings.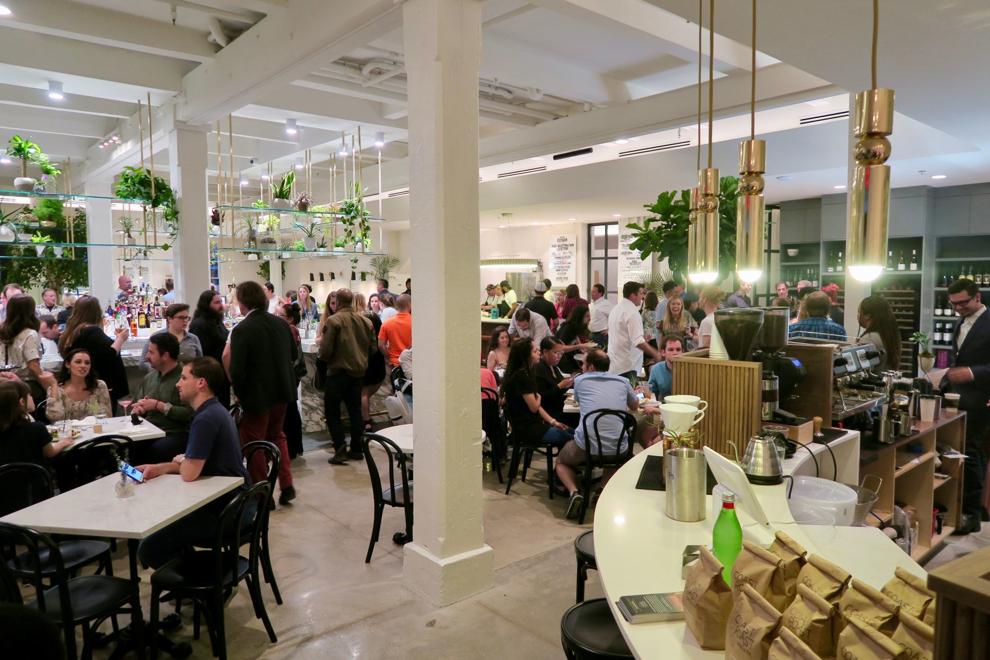 "The former food hall model works very well for lunch, if you're out with a coworker and just want to grab something, but if you're out for dinner with your significant other maybe you want a full-service dining experience," he said.
The full-service model means people can order multiple courses from different vendors at once without waiting separately at each stand, which Wilson recommends as a way to try a variety of dishes in a single meal. He said at his other locations, most people opt for full service.
The Hall on Mag will open with a mix of vendors, including some who are expanding from Wilson's earlier projects and some new ones. Here's the lineup:
South & Common, for Southern comfort food
Amato Italia, for Italian fusion
Ja Nai, for Japanese street food and sushi
American Culture, for "elevated American cuisine," including Creole, Asian and soul food
Itzayana, for Mexican street food
El Greco, for Mediterranean seafood
Wilson said he expects at least one more vendor to join the ranks and he's talking with New Orleans chefs now about possibilities.
Auction House Market opened in 2018 and was originally run by Politan, the company behind the St. Roch Market food hall and others around the country. The building owner, Felicity Property Co., took over management of the hall in 2020. It closed earlier this year.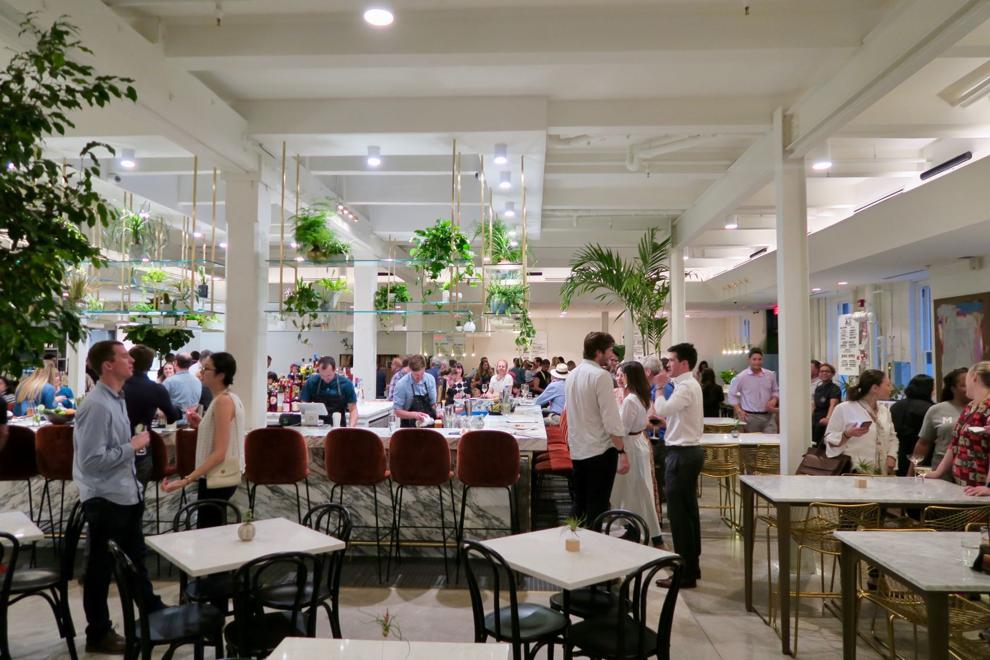 The new food hall's address is a sturdy-looking Victorian-era brick building that was previously New Orleans Auction Galleries. The interior was designed with a more elegant style and the usual industrial chic look of food halls.
The old building's interior is a bright, open space lined by windows and staked by a framework of iron and cypress columns. Vendor stands line the perimeter, with a square bar in the center. A towering skylight rises above.
Renovations for the new food hall have been relatively light, keeping the central design intact.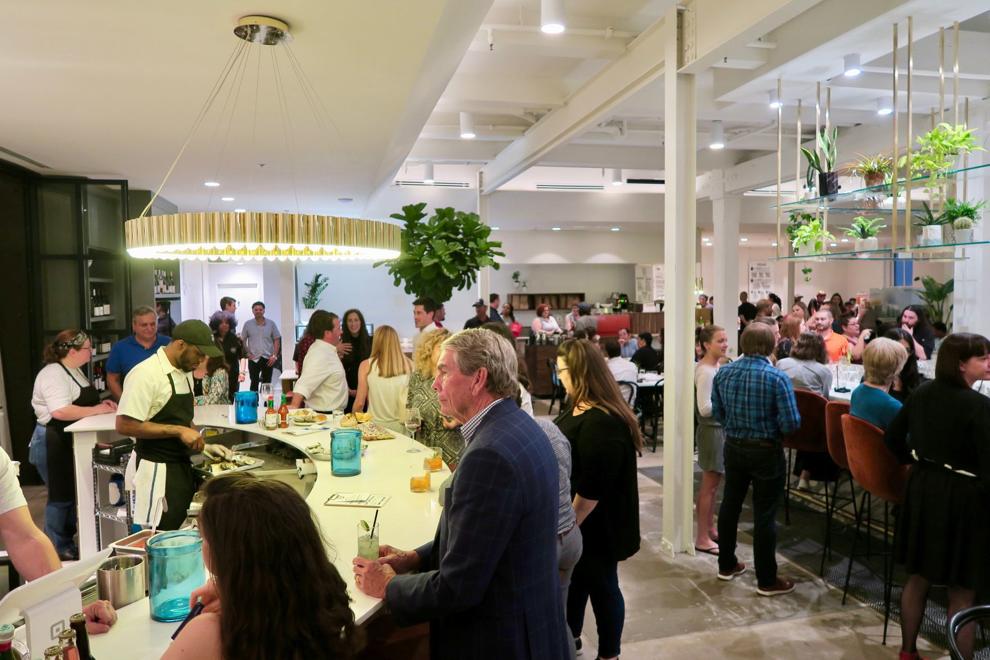 The event space, now dubbed The Library, has its own cocktail bar and Champagne bar.
The Hall opened its first location in Tampa in 2017 and a second in Orlando with The Hall on The Yard last year. Wilson has more expansion plans taking shape in Atlanta.
Wilson said he's excited to join the New Orleans culinary scene, and was drawn to the location for the mix of locals and visitors between the nearby hotels, convention center and offices.
"We're growing, but trying to grow smart, being in the right place at the right time," Wilson said.
801 Magazine St., projected opening August 2022